For those of you who follow my Instagram,
You may have noticed I wear stockings on a daily basis.


After hearing much about
Kixies
, I thought I should give them a try..
So I placed my order and crossed my fingers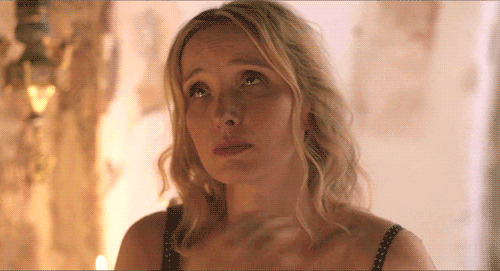 I usually avoid Stay Ups like the plague.
For me they never stay up, they squeeze where you don't want them too and roll down after a few steps. When you have plus size thighs it can be very hard to find stockings at all let alone stay ups.
But low and behold...enter Kixies !!
They Stay Up !!
can you believe it...
I am still slightly in shock.
I still wore them with a 4 strap suspender belt but mainly because I have serious trust issues with stay ups and I like the look.
I ordered 3 different styles in two sizes. I tired the C and the D. Both fit well but I think I would go with the D going forward as they sit nice and high on my thigh and don't squeeze at all.
All pairs fit well, didn't squeeze or create lumps. The smaller size just sat lower on my thigh.
The band has multiple layers of rubber to stick it to your thigh and the band is actually reasonably firm.
It simply can't roll down.
I could easily see me adapting these for a cosplay as well, just covering the bands with solid colour strip to match the cosplay.
Ohh the possibilities !!
They have recently released a heap of new colours and styles that I am very tempted to try..
we will see.
I do think my love for proper Stockings and Fully Fashioned stockings will always win but I expect I will always make sure I have a pair of these babies on hand just in case..
Now excuse me while I plan all sorts of ways to use them.